No Appointment Necessary
Routine service is essential to the health of your vehicle and your safety. 
Tony Nissan provides courtesy multi-point inspections for your Nissan vehicles. Batteries, brakes, oil changes and tires are the some of the most common items that must be maintained on a routine basis. Doing so will keep your vehicle on the road for many years to come.
If our Nissan factory trained technicians make a service recommendation your service advisor will be able to provide you with clear information to ensure your vehicle's health.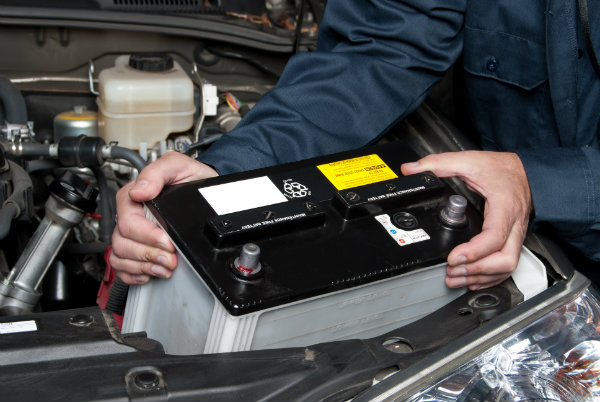 Batteries: 
Your vehicle's battery provides
 all the electrical power to start the vehicle. 
Poor 
battery strength may causing is
sues starting your vehicle. Check with our service department to see if your battery has any remaining warranty.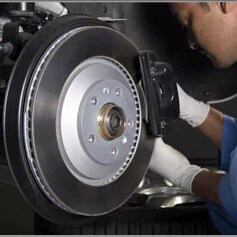 Brakes: 
Your brakes are essential to stopping your vehicle as desired. Our service department can measure your brake pads and inform you about their condition.
Oil Change: 
Oil is your engine's life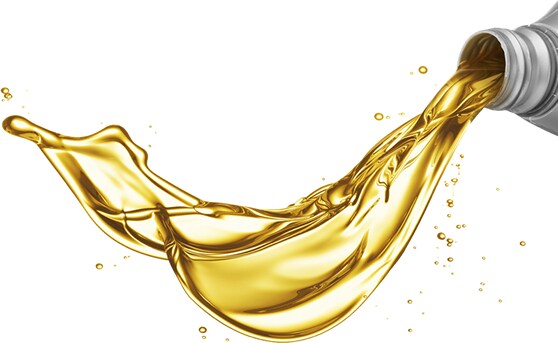 blood. 
It serves as a lubricant, keeping important engine parts from grinding against each other and destroying the engine. Motor oil not chang
ed 
regularly can also damage your engine as accumulated contaminants cause friction, rubbing parts together.
It serves as a lubricant, keeping important engine par
ts
Tires: 
The only thing separating your car from the road is its tires. They need to be properly inflated to do their job, as well as to lessen the chance of a blowout.
You probably know how to add air to your tires.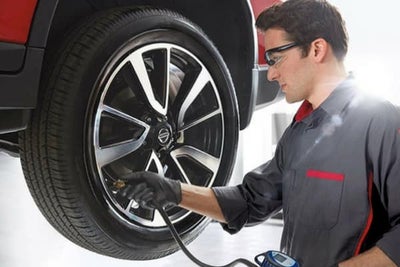 What you may not know is the correct tire pressure. You'll find that information on a placard located on the driver's door jamb or in the owner's manual.